J. Ellis Coleman
More often than not they 'cleaned' our 43rd President's speeches for the Presidential archives Some would call it editing for syntax, grammar, clarification, etc.: I see it for what is, re-writing history. In good conscience I have never condoned that 'treatment' of documents and events. In creating my art works I often alter the context and format of historical works. This enables me to highlight the original content and meaning for the realization, knowledge and understanding of past events on our present. That said, there is integrity to materials no matter how offensive I or others may find them to be, be they, for example, black memorabilia or hate literature. We owe it to ourselves not to re-write history (be it a day or 1000 years) just because we take offense. The realistic action I believe is to continually contextualize what was produced so we understand the intentional and unintentional impact and intent. Those who deny historical events abound (Armenian genocide, Darfur, the Holocaust, cruelties of American slavery,...). Often the only proof victims and or witnesses have are facts to cry in outrage or call for justice. We must for their sake as much for ours preserve history.
James Ellis received his MFA from Massachusetts College of Art. He uses video, photography, mixed media and performance to express.
http://www.jameselliscoleman.com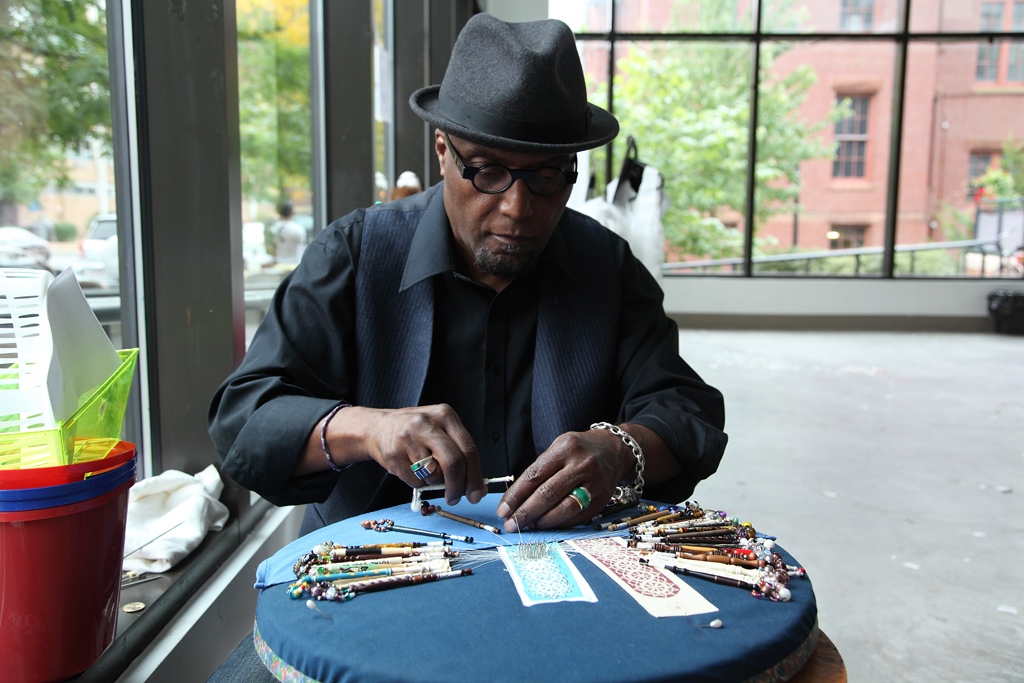 Drawing Marathon 8, organized by Margaret Bellafiore; part of SOWA Open Studios. 9/26/10. @mobius [725 Harrison Ave, Boston]
Photo: ©Bob Raymond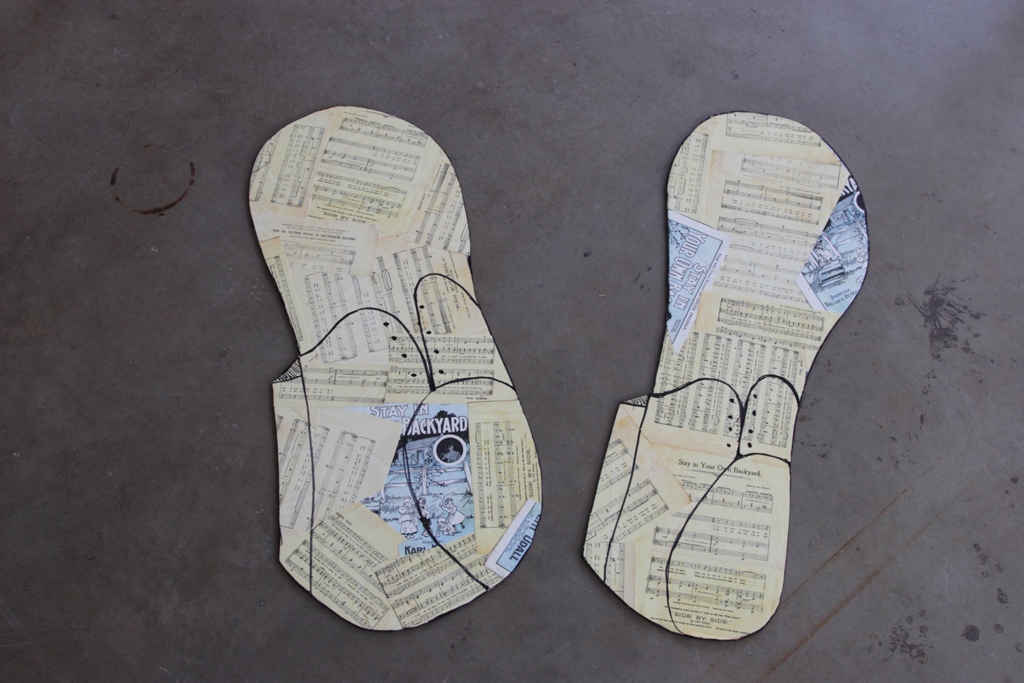 "The Politics of Shoes" Group show at Mobius. Installation, Movement/Dance, Experimental Music, Performance Art. may 2009. Organized by Jane Wang. @mobius [725 Harrison Ave, Boston]
Photo: ©Bob Raymond
ARTRAGES SURREALESTATE 2010.
MOBIUS FUNDRAISER IN EAST BOSTON. 5/8/2010.
Photo: ©Bob Raymond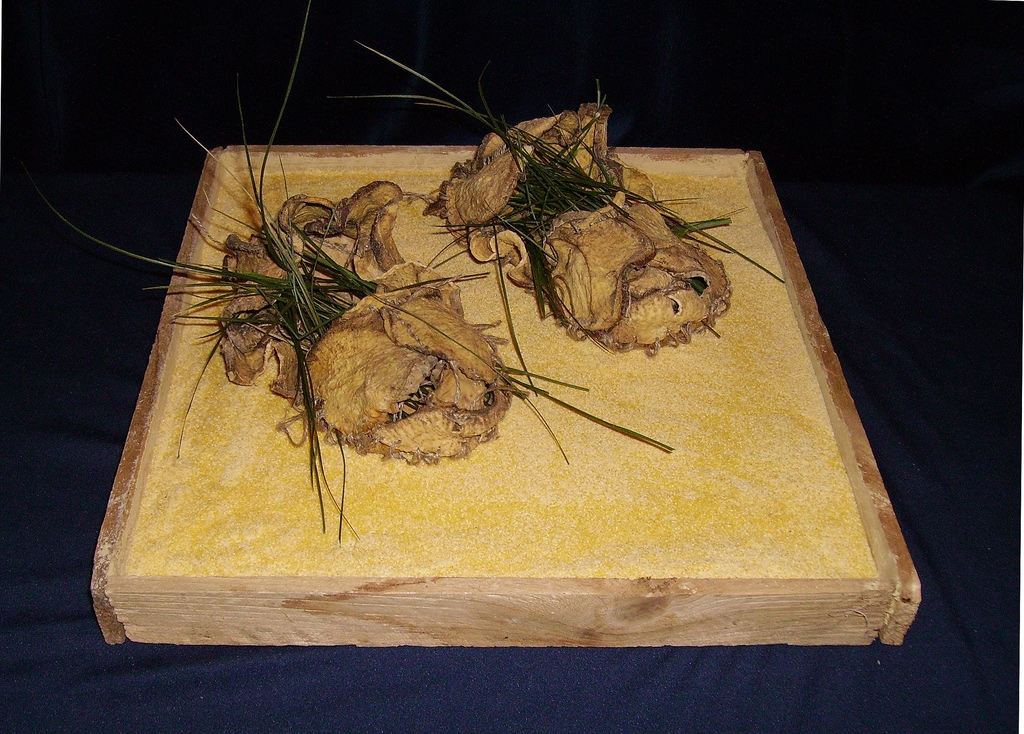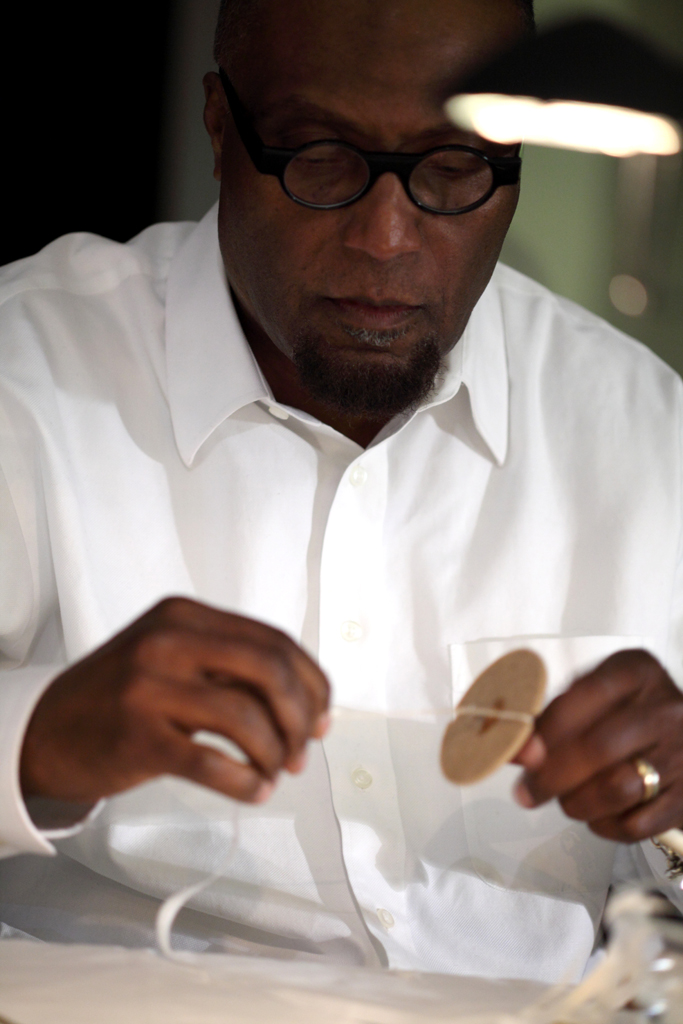 Vessel for Haiti II: an interactive, community-engaged performance Co-conceived by Catherine Tutter and Anna Wexler. Featured performers: Margaret Bellafiore James Ellis Coleman Burns Maxey Cathy McLaurin Mari Novotny-Jones Joanne Rice Catherine Tutter Anna Wexler.
At Mobius [725 Harrison Ave, Boston], 11/06/10.
Photo: ©Bob Raymond