Milan Kohout
MILAN KOHOUT is originally from The Czech Republic. Here he got his M.S. IN ELECTRICAL ENGINEERING. He was an independent artist in so-called "Second Culture". Later he becomes a signatory member and art activist of the dissident human rights organization CHARTER 77 (this organization was composed of mostly artists, was nominated for the Nobel Prize in 1985 and initiated non violent Velvet Revolution which toppled totalitarian regime in 1989). Following many interrogations and several imprisonments HE WAS FORCED BY CZ. SECURITY POLICE TO LEAVE HIS COUNTRY in 1986 due to his political art activism.
After several years in a refugee camp he was GRANTED ASYLUM the United States. In 1993 Milan received his DIPLOMA FROM THE SCHOOL OF THE MUSEUM OF FINE ARTS in Boston. Since 1994 Milan has been a member of the Mobius Artists Group (www.Mobius.org). Here he has created many full-scale Performance Art pieces (both collaborative and solo) His work concentrates mostly on the subject of human rights of the minorities (recently rights of Roma/ Gypsies) and politics (critique of both totalitarian capitalism and communism and fundamentalist religions). In his work he is also trying to get art back into everyday life ( RECENTLY HE HAD TO STAND FOUR MONTH LONG CRIMINAL TRIAL AT THE BOSTON COURTHOUSE FOR HIS PERFORMANCE- see the following on line catalogue). He believes that Performance Art is only latest name for an art form that has been with us ever since we defined ourselves as human beings.
As Mobius Artists Group member he has participated on numerous international art exchange programs and festivals around the world ( China, Croatia, Taiwan, Czech Rep, Poland, Cuba, Thailand, USA etc). and has been the recipient of number of awards, grants, residencies ( Grant from The Fund for US artists at International Festivals, Tanne Foundation Annual Award, First Prize at International Theater Festival in Pula, Best National Czech. Independent Film Award, Arizona State University residency, PSi conference in London 2006 etc.)
IN 2009 HE CURATED A WEEK OF 10TH OPEN PERFORMANCE ART FESTIVAL IN BEIJING, CHINA. In his work for Xantypa Magazine, he has performed many exclusive interviews with world-renown personalities including Kurt Vonnegut and Noam Chomsky, among others. He has been teaching classes of Performance Art & Politics at TUFTS University and Massachusetts College of Art and video at The New England Institute of Art in Boston. His classes at TUFTS have featured guest lectures by the Czech Ambassador to United States, United Nations Ambassador Martin Palous, and American Ambassador to the Czech Republic, and CEO of John F. Kennedy Presidential Library Foundation, John Shattuck. He had his first retrospective show at Gallery NoD (ROXY) in Prague, Czech Republic.
His book was recently published in Prague: "Proved vola svetem volem zustane" (ISBN: 978-80-904455-4-3) 276 pages :
http://www.kosmas.cz/knihy/158648/proved-vola-svetem-volem-zustane/#recZ...
#1 on chart based on the voting among all czech republic booksellers and publishers: http://www.sckn.cz/index.php?p=ladder_archiv&w=1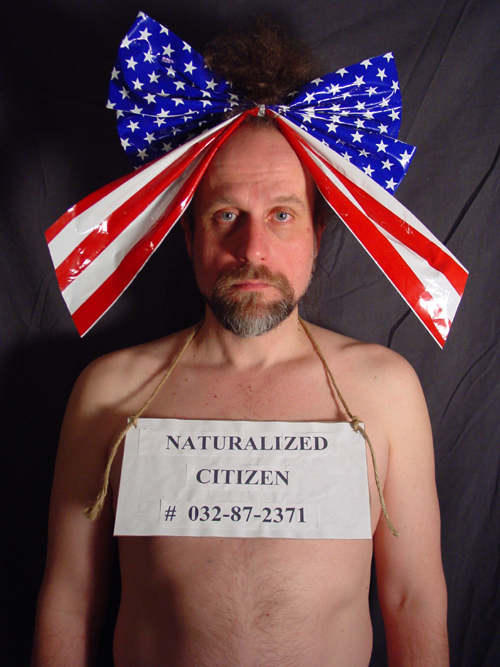 Stuha
Taken on March 14, 2003
Performance by Milan Kohout, Presented as part of Eventworks at MassArt, April 2009. Photo: ©Bob Raymond
noose
Milan Kohout. May 11, 2008
nooses11
Boston, MA, USA. April 1, 2007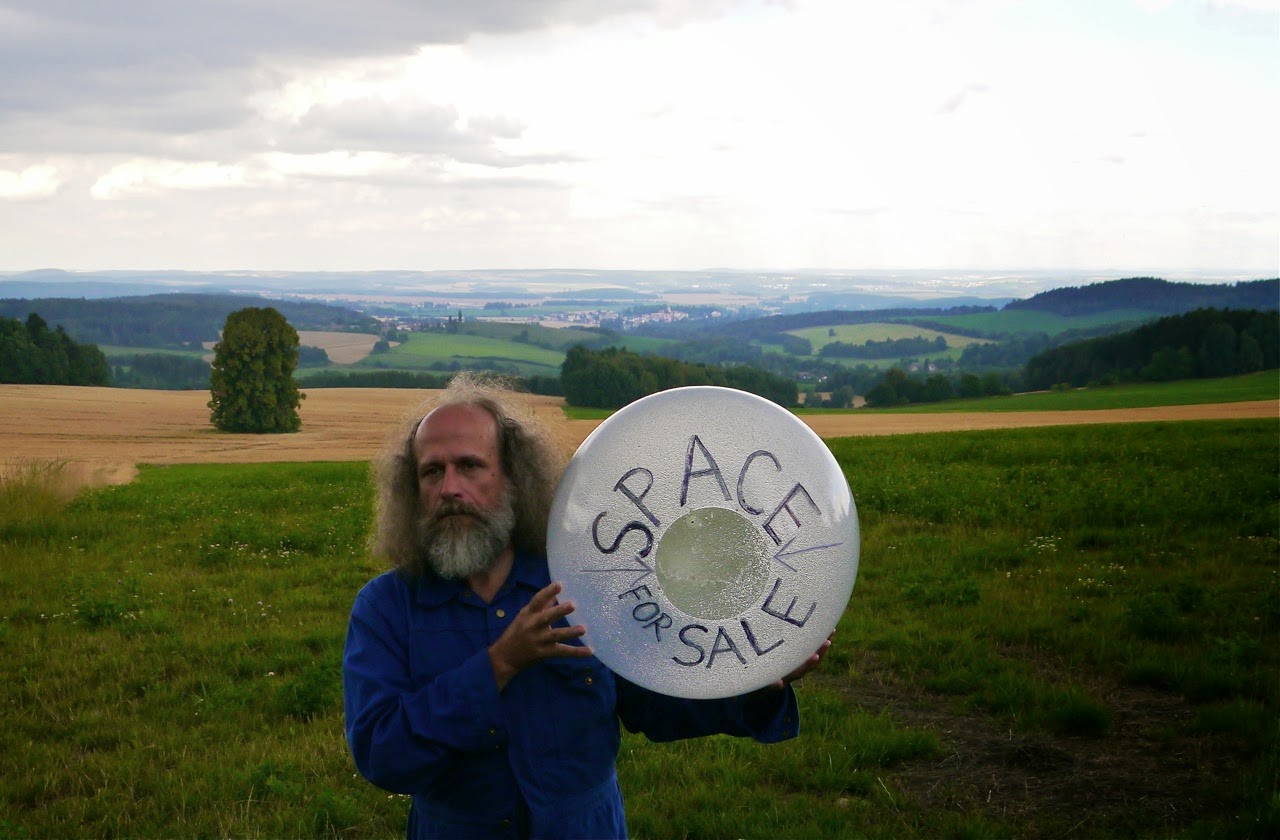 Uploaded on June 28, 2015
 
namesti myti
August 2009. Beijing, China.