El Putnam
EL Putnam is an artist-philosopher who works predominately in performance art and digital media. Just as she utilizes a variety of media in her artistic practice, her work too draws from multiple themes and sources, including travel and tourism, materialism, and explorations of gender and sexuality. These ideas become intertwined through notions of personal and cultural circumspection.
EL has a B.F.A. from the School of the Museum of Fine Arts, a B.A. from Tufts University in International Relations, an M.A. from Simmons College in Gender and Cultural Studies, and a Ph.D. in Aesthetics, Art Theory, and Philosophy from the Institute for Doctoral Studies in the Visual Arts. At the moment, she teaches at the Dublin School of Creative Arts at Dublin Institute of Technology in Ireland.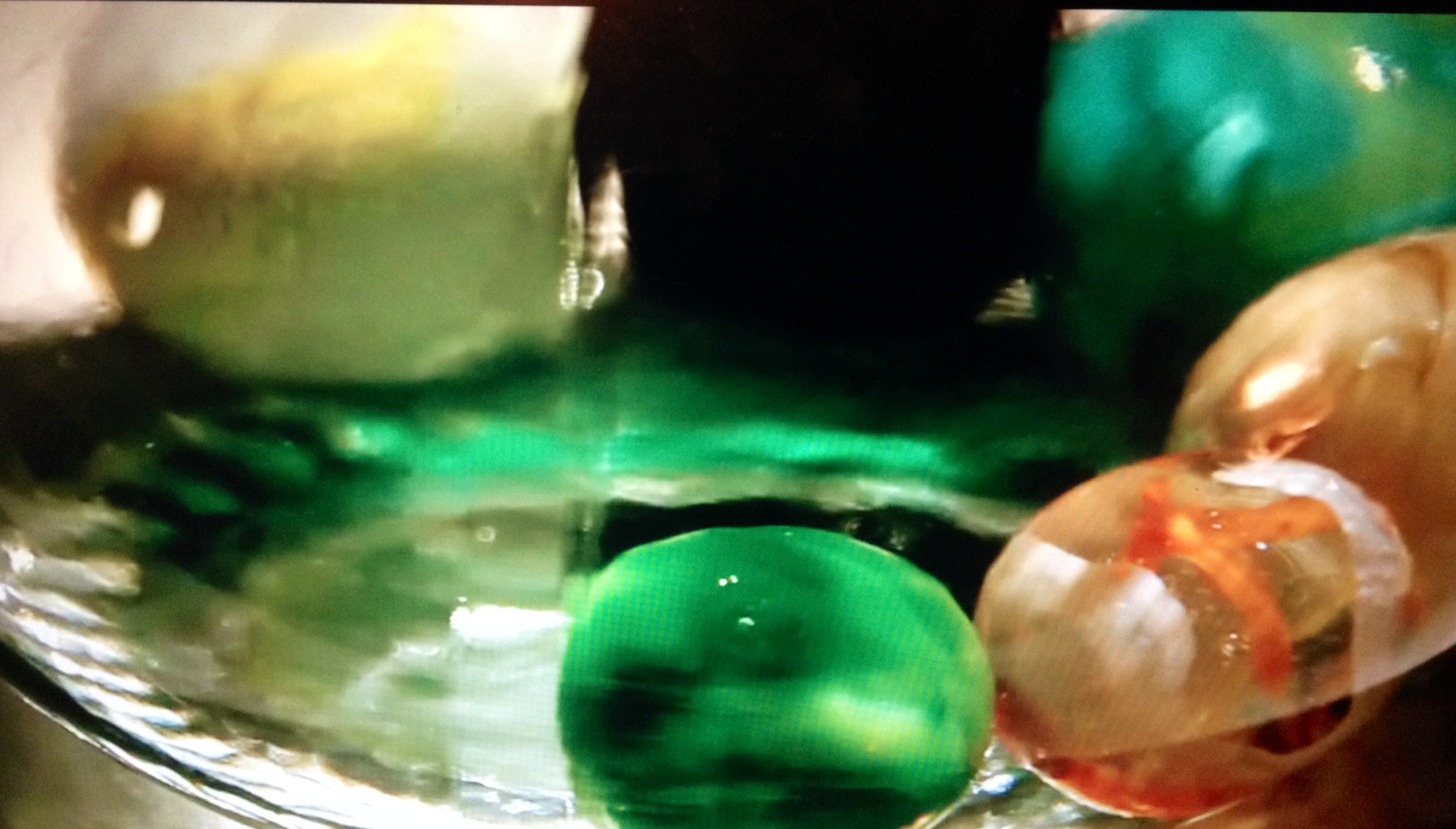 JULY 14: PERFORMING ON PAPER @ MOBIUS
Mobius Artist El Putnam, produced by Margaret Bellafiore.
Digital Photo ©J.Rice, 2013
"Deferral II": A Performance and Video Installation by EL Putnam. At Mobius [725 Harrison Ave, Boston], 5/22-28/2011. Photo ©Bob Raymond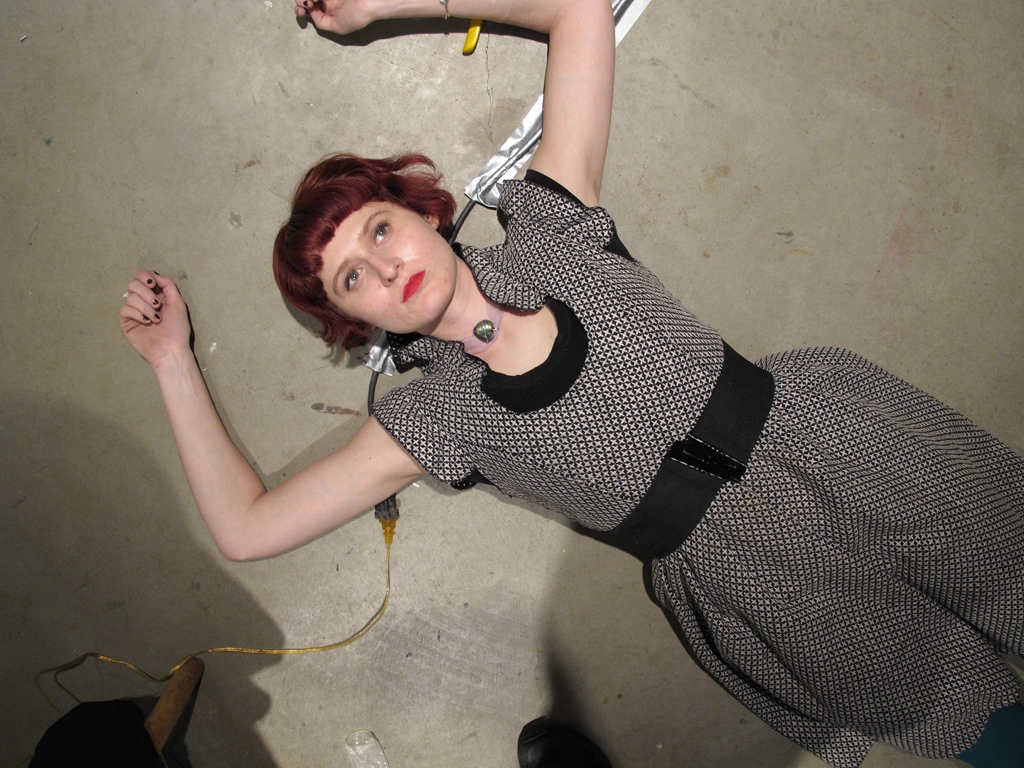 "66 Events", @mobius [725 Harrison Ave, Boston].
A taping and live international public event.
concept: Matthew Lee Knowles (UK)
Photo: © Bob Raymond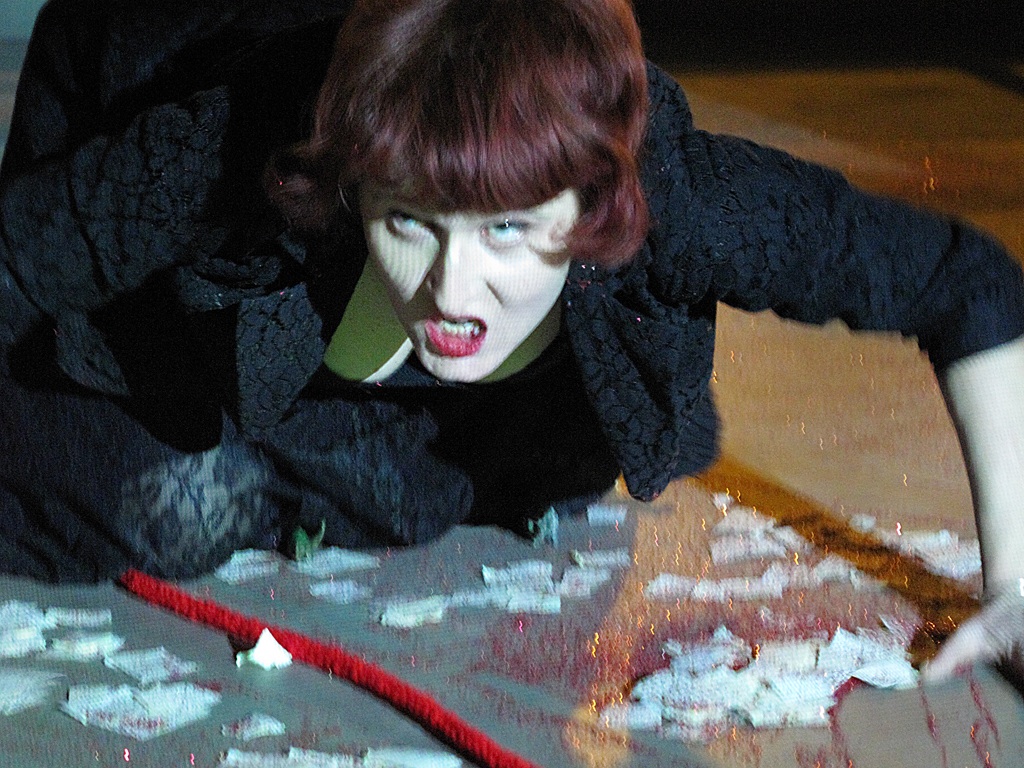 Works-In-Progress at Mobius [725 Harrison Ave, Boston], Jan 29, 2010.
Photo: ©Bob Raymond
HUBRIS is a two-day event that celebrates performance work that embraces the notion of self-grandiosity in art. Curated by El Putnam. On Saturday, enjoy live performances by Joseph Ravens, Basil El Halwegy, and EL Putnam. (photos from 7/17/2010 only) Pix: ©Bob Raymond
@mobius [725 Harrison Ave, Boston]